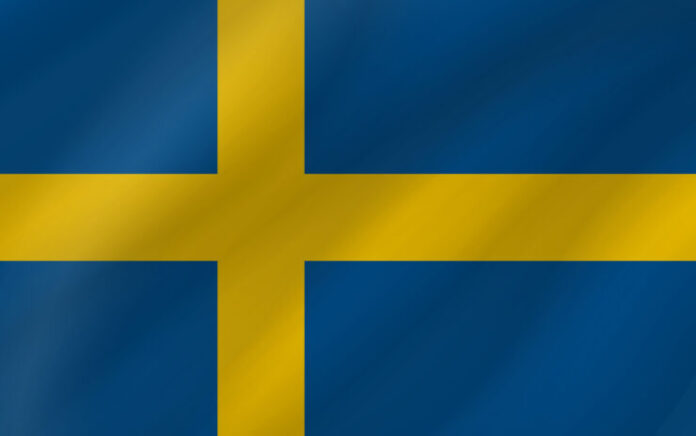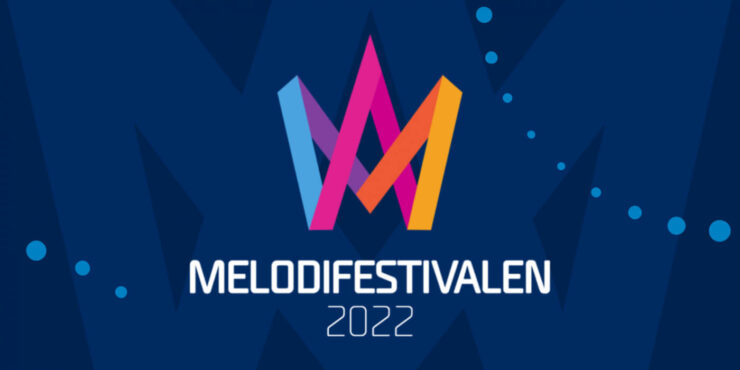 The fifth and final qualifying heat of the 2022 Swedish Melodifestivalen is over and SVT has decided on the line-up for the show that will pick a song for the 2022 Eurovision Song Contest.
Tonight was what used to be called the 'second chance' contest, but is now rebranded as the semi-final, eight songs that didn't quite cut it with either the jury or the televoters (or both) in recent weeks. There were four chances to lose the grand final on offer in a show beamed live from Stockholm's Friends Arena.
The third- and fourth-placed songs from each of the previous four heats were placed into two groups. No differences were made on whether the entries placed third or fourth in their respective heats.
As a bonus, SVT donated 200,000 Euros from the televoting proceeds to support causes battling the Russian war in Ukraine.
The top two songs from each group scored a place in the final, using the age group system. Each age group's vote carried a score of 12, 10, 8, 5, 3 and 1.The full results were not shown on screen.
| Song | Artist | Pts | Psn |
| --- | --- | --- | --- |
| Make It Right | Giorgi Chikovani | | |
| Heyo Song | Brandon Stone & Eteri Beriashvili | | |
| Why | Rati Durglishvili | | |
| Revolutionise | Andria Gvelesiani | | |
| We Are Eternity | Alisa Danelia | | |
| White Horses Run | Nutsa Buzaladze | 107 | 2 |
| We Live Once | Maliibu | 105 | 3 |
| Urban Signs | EOS | | |
| Scream | Dima Kobeshavidze | | |
| Me da shen | Trio Mandili | | |
| Keep the Faith | Tako Gachechiladze | 122 | 1 |
| The Song of Love | Nino Basharuli | | |
| Fighter | Elene Mikiashvili | | |
| Magic | Misha Sulukhia | | |
| Light It Up | Mariko Lezhava | | |
| Crime | The Mins | 105 | 3 |
| On the Top | Sparkle | | |
| You Are My Sunshine | Tornike Kipiani & Giorgi Bolotashvili | | |
| All the Same | Temo Sajaia | | |
| Stranger | Sabina Chantouria | | |
| Fly | Mariam Chachkhiani | 83 | 5 |
| Nature | Asea Sool | | |
| Let the Sunshine In | Nanuka Giogobiani | | |
| Dear God | Oto Nemsadze & Group Limbo | | |
| Mtveris katsi | Davit Shanidze | | |