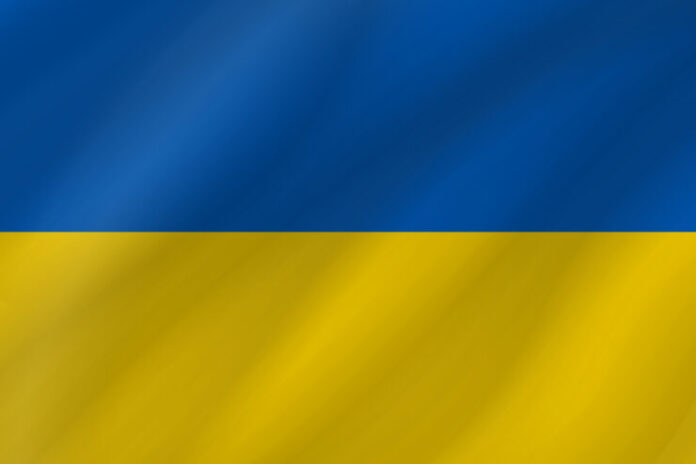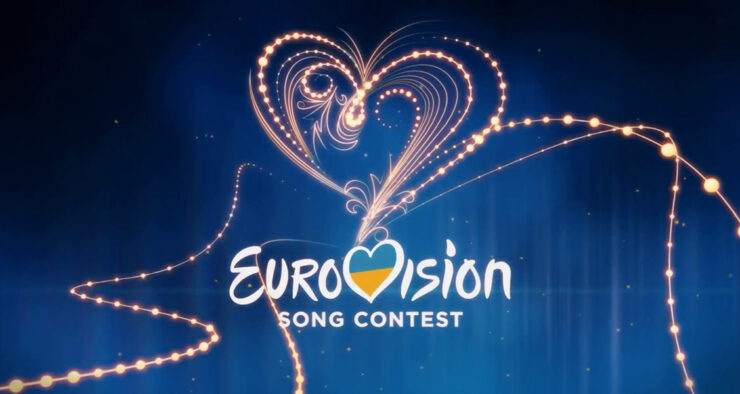 Despite the fact that they are currently resisting Russian troop build-up on their borders, the Ukrainian broadcaster did what broadcasters should always do – transmitted Eurovision selections (if it was good enough for ex-Yugoslavia).
This one started at a frankly ridiculous 4.30pm UK time, so I came to it very late indeed – so much so that I missed Cloudless having technical issues and having to perform a second time (aren't I lucky?).
Anyhow, the Ukrainians had an eight-song final with Jamilla asking Very Hard Questions™ again of the participants, seemingly, after each performed.
The result was determined by a three-person jury and a televote.
They took the scoreboard down at some point during the televote, and seemingly the jury scores were also wrong but Alina Pash was declared the winner … I think
Draw
Artist
Song
Jury
Televote
Total
Place
Percentage
Points
1
Cloudless
"All Be Alright"
1
TBA
4
5
7
2
Michael Soul
"Demons"
2
1
3
8
3
Our Atlantic
"

Moia liubov

"
5
2
7
6
4
Barleben
"Hear My Words"
4
3
7
5
5
Kalush Orchestra
"Stefania"
6
8
14
2
6
Roxolana
"Girlzzzz"
3
5
8
4
7
Wellboy
"Nozzy Bossy"
7
6
13
3
8
Alina Pash
"

Tini zabutykh predkiv

"
8
7
15
1