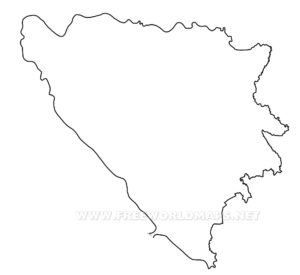 Do you have a favourite part of what used to be Yugoslavia? A part you have a soft spot for, and always cheer on if/when they take part in our favourite TV show?
One ex-Yugo nation that is having a sabbatical from the contest at the moment is Bosnia AND Herzegovina. In 2002, they sent today's birthday girl Маја Татић/Maja Tatić. Up against four other ex-Yugos she was only beaten by one, and it was a time when we enjoyed seeing her country take part. She scored from eight countries, and not all of those from southern Europe either. She also did the old switcheroony between her own language and another one (OK, English), so she attempted to cover all bases. It was neither a very good nor a very bad result, but maybe the seeds were already there by BHRT to sit on the sidelines.
Maja is 52 today.
Sretan rođendan/Срећан рођендан, Maja!