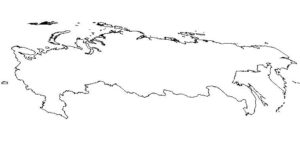 As you'll know, some people can't get enough of the drug that is the Eurovision stage. Some we like to see back. Some even do better second time round. The trouble with this article is that we have to pick one of their songs.
It's rare that someone who takes part comes back and wins. It does happen, and today's birthday boy Дима Билан/Dima Bilan (né Виктор Николаевич Белан/Viktor Nikolayevich Belan) is in that exclusive group. Finishing second would be enough for some people. But being beaten by a load of monsters wasn't enough for Dima. He came back two years later with a couple of talented pals and got his own back on Finland. And 41 other countries. Here's his winner, replete with ice rink.
Dima is 40 today.
С днем рождения дима!