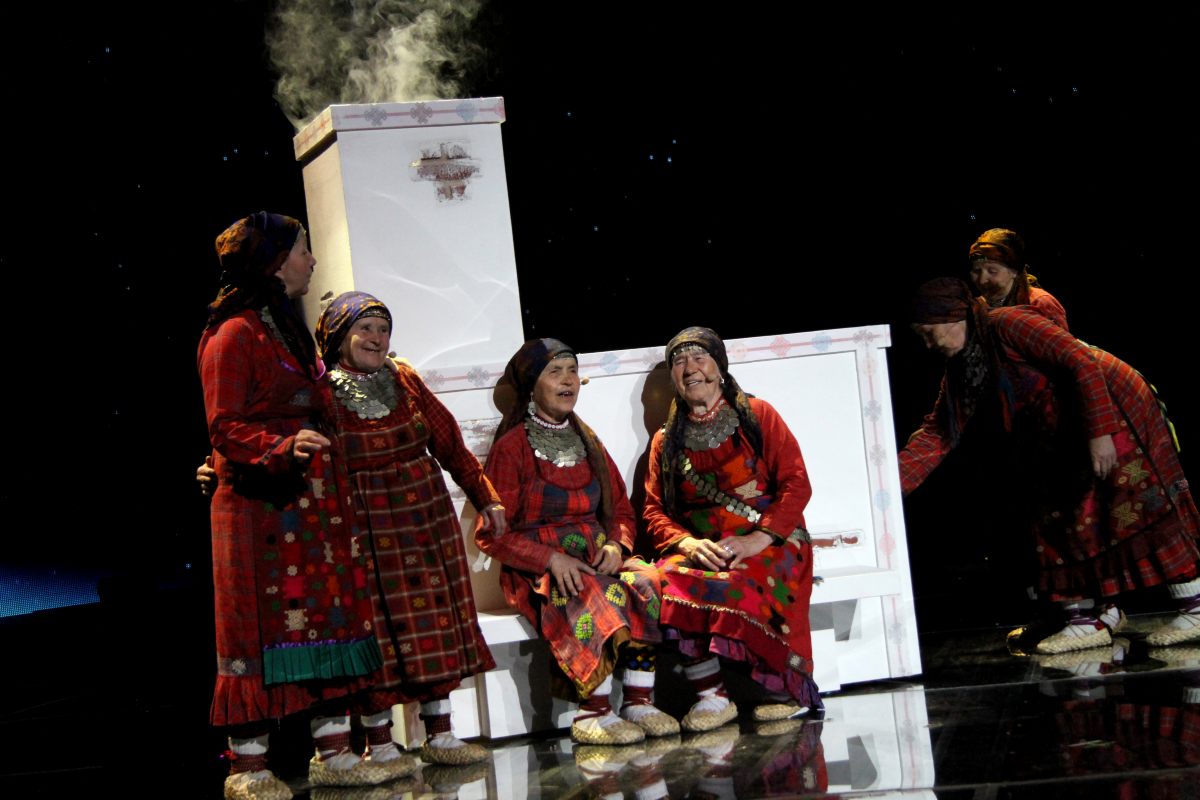 Will someone please explain to me why this isn't unmitigated awfulness?!  I'm watching this and thinking logically "Who on earth is going to vote for this crap?" – then I remember Scooch and all the other shit that has gone before.  I really really hope this falls flat on its arse.
There is nothing redeeming about six elderly women on stage singing the same riff for three minutes.  I know people will tell me it should do well, and people that ought to know better love this song….
And yet, I am seeing it as a pathetic, sad attempt to "be funny" – It's as funny as anal warts.