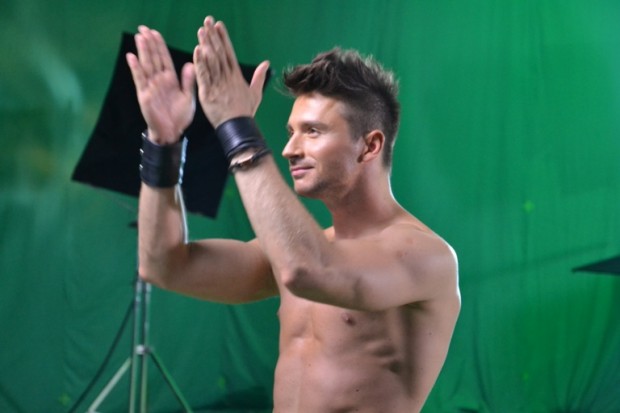 Sergey Lazarev is lined up for a second go at cracking Eurovision for Russia. His name was confirmed by broadcaster VGTRK as their representative for the 2019 Contest when it takes place in Tel Aviv in May.
If you've been following online whispers, the news will come as little surprise. Depending on where you get your news, the job was handed to Sergey a while back. You'll also have heard Sergey will perform a 'power ballad' (whatever that might be) composed by Philip Kirkorov and Dimitris Kontopulus.
Given we're in the world of ballads, chances are Sergey will want to keep his shirt on this year, but that's no reason not to indulge our readers with something from his topless collection.