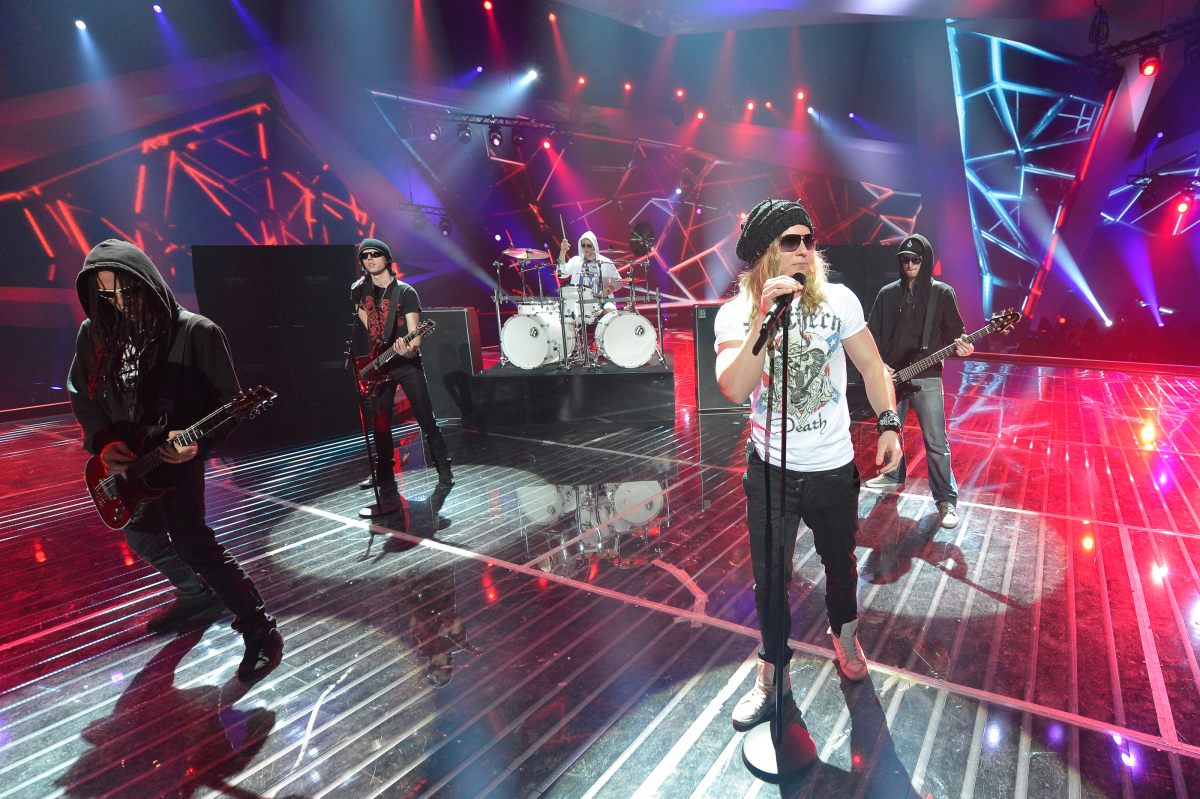 Oh Slovakia, what are you doing still in this competition?
I can't see any discernible reason Slovakia decided to return after such a long hiatus through most of the past decade, and they've had such poor results I really can't think why they thought a very ordinary rock song might change that.
I'm sure in its genre this might be a perfectly respectable example but even being as alien to the scene as I am I can see this is plainly not the best in show.
Max Jason seems to turn in an adequate performance, but this is just so under almost everybody's radar. I'd like to defy him and close my eyes and hope I'd miss it, but no it's still aurally assaulting me when I do. I'm afraid for me it adds nothing to the show.
Watch it qualify now…