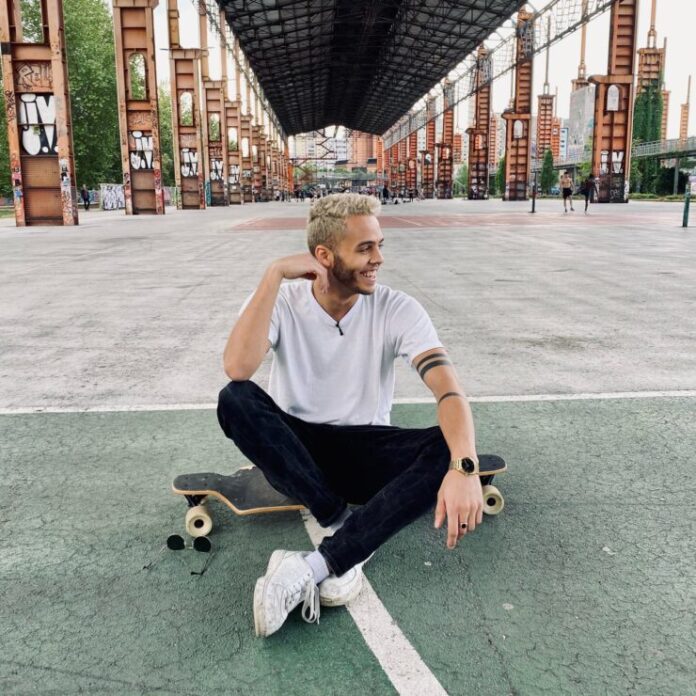 The BIG FIVE got their on-stage time and we finally got to see what that meant. Two performances got the most attention. There were forests, rock stars, guitar solos, flat Italians and a HUGE fan.
If you just tuned in, here's what you missed …
This slideshow requires JavaScript.
Image Credits: EBU / Corinne Cumming, EBU, EBU: CORINNE CUMMING.