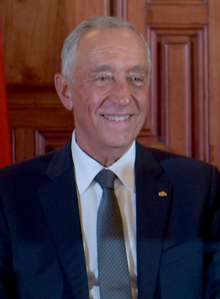 Nothing makes you think of summer more than fruit and sweet things. OK, perhaps the sun too. But if you're in a beach bar, you're bound to have a cocktail with lots of fruit. No?
Anyway, today's song tells us all about lots of fruit so if you're a bit bunged up it might aid your digestion to listen to it. It comes from today's birthday girl Ondina Maria 'Dina' Farias Veloso. She sang when Portuguese was still a vote loser, even with references to kiwi and the like. But you can't fault her happy demeanour, although that was before she only scored 26 points and finished 17th.
Dina is 62 today.
Feliz aniversário, Dina!