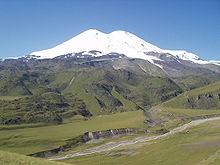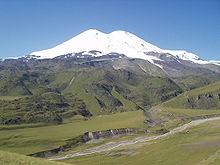 I know you wanted something light and breezy for your Friday. Something to make you skip into another weekend, and the last full weekend before the lunacy of two Eurovision weeks begin. But no, I'm picking something that some of you might find hard going. But stick with it. Angst is the undercurrent of today's song. And what makes it more fun/angst-ridden/remarkable is that it's a host entry. You can tell from the whooping before the song.
Today's birthday girl Анастаси́я Константи́новна Прихо́дько/Amastasiya Konstantinovna Prikhodko was actually not Russian but from, erm, another nearby country. Still, she was popular at the time. I wonder where she is now…?
Aanstasiya is 30 today.
С днем рождения, Анастасия!