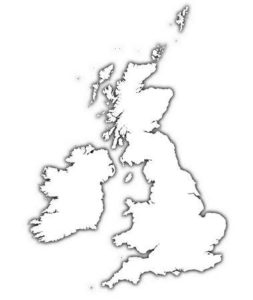 Do you remember when some countries used to do well? And then us newbies came along and upset no end of apple carts? Some think it's an outrage.
As you'll know, anyone can win our favourite TV show. just ask Austria and Portugal. So maybe one day the old guard will triumph again. I'm looking at you, United Kingdom of stuff. It's not been rosy with the BBC. Except in 2009. In sunny Moscow, birthday girl Jade Louise Ewen got the gig after a fair an open competition to sing a song written by Andrew Lloyd-Webber. Confounding all the post-2000 finishes by the UK, she only went and came fifth. Good for her. Does Mr L-W need another go?
Jade is 31 today.
Happy birthday, Jade!