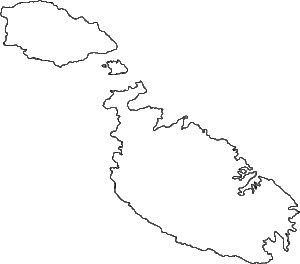 If at first you don't succeed, try again. It's an old adage that could relate to many different situations. Of course, it also applies to our favourite TV show too.
In 2017, today's birthday girl Claudia Faniello finally got to the big stage after eleven years of trying. A less hardy soul would have given up. But no, persistence can pay off. When she finally won, she beat a local favourite sung in the Maltese language. We won't go into what happened on a Thursday night in Kyiv, save to say she got to point and laugh at everyone on the Saturday night. And she's now only one appearance behind her brother.
Claudia is 33 today.
Is-sena t-tajba/Happy birthday, Claudia!