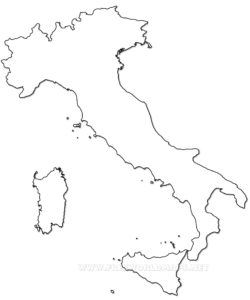 Our favourite TV has always attracted bigger names, who quite happily mix with those rising stars looking for their big break. Take the Sanremo Festival for example. There are competitions for established and new stars.
Talking of Italy, today's birthday boy Giovanni Calone (né Giovanni Calone) represented his country twice. He was already a big star when he sang in 1971 in sunny Dublin. He then came back two years later when the contest was in everyone's favourite Grand Duchy. Whilst he did better in Dublin, we've picked his Luxembourg offering. There can't be many other singers who took part twice using the short-lived 1-10 voting system. Anyway, Massimo is still a big star in his homeland, and even won Samremo in 1988. He may not be Italy's Mr Eurovision, but he's definitely Italy's Mr Entertainment.
Massimo is 70 today.
Buon compleanno, Massimo!