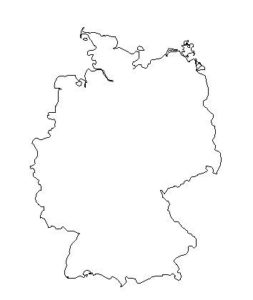 From time to time we have to acknowledge that some songwriters get more songs in our favourite TV show than others. After all, how many songs could name by Jim Pembroke.
But there are a couple of individuals who come back time after time. I'm looking at you Ralph Siegel and Bernd Meinunger. One or both of them keep coming back and coming back. To be fair, they've only had one win in 341 attempts. They almost managed a win with this song by today's birthday girl Lena Valaitis. A real favourite and in with a chance, and in the end it came down to her battling with France and the UK of stuff. Is this the best song by Messrs S and M? Probably.
Lena is 76 today.
Frohe Geburtstag, Lena!