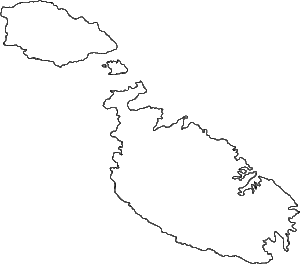 Every now and then a song comes along that is just legendary. It could be for one of several reasons. It could be a big winner, a début entry, or one that just has fine costumes or choreography.
Today's song has one of those. I'm not saying which, as I'm sure you'll work it out by a process of elimination. But at the time it was the highest scoring last placed song. It's only been surpassed on a very small number of occasions. Our showman is today's birthday boy Joe Grech. You have to admit, who else can carry off a white suit like he does. The spotted tie and handkerchief are the finishing touch. But it came last! What was Europe thinking?
Joe is 85 today.
Għeluq is-sena, Joe!