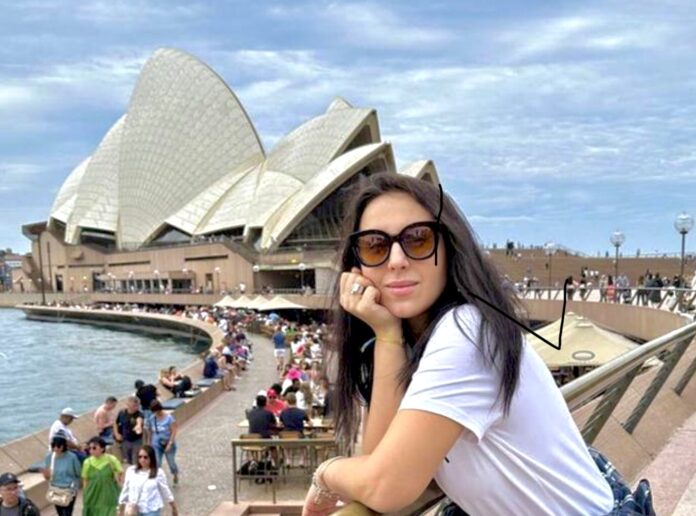 Ukrainian singer Jamala, who clinched the Eurovision victory in 2016, has been placed on Russia's wanted list, as reported by Russian state media. This announcement has garnered significant attention and concern among Eurovision enthusiasts.
1944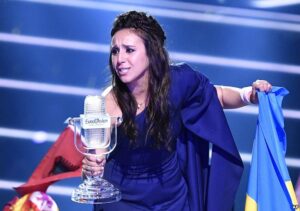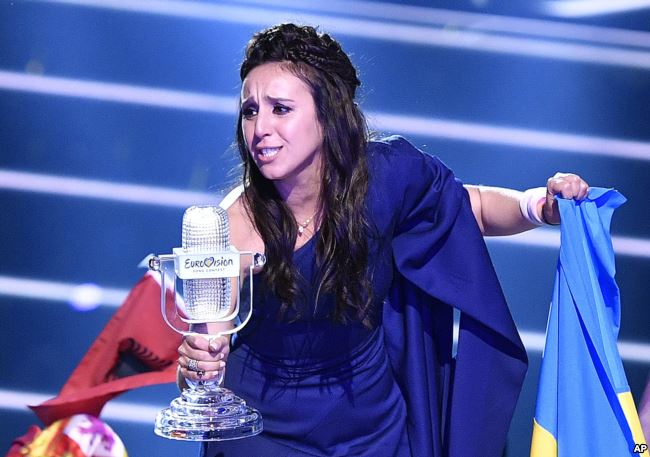 Jamala, celebrated for her emotive and historically resonant performance of "1944" at the Eurovision Song Contest, has been a prominent figure in the music scene. She is known particularly for her passionate representation of Crimean Tatar history. The song, a haunting recollection of the mass deportation of Crimean Tatars in 1944, has been a subject of much discussion for its poignant narrative woven into a powerful musical piece.
The specific reasons behind Jamala's inclusion on the wanted list remain unclear. Russian authorities have provided no detailed explanations. However, it's widely known among Eurovision fans that Jamala's song and her vocal stance on issues concerning Crimea have been a part of her public persona.
Eurovision politics
While this development has stirred conversations in Eurovision circles, it's important to note that the Eurovision Song Contest, organised by the European Broadcasting Union (EBU), has consistently emphasised its commitment to being a non-political event. The contest, famed for its celebration of music, diversity, and cultural exchange, has long been a platform for artists to showcase their talents to a global audience.
Jamala's representatives have not yet commented on this latest news. The singer, however, has been an advocate for using her music as a channel for expressing her views on human rights and the freedom of expression. She posted a photograph online today posing in Sydney, Australia along with a face-palm emoji.
Concern and support
Eurovision fans have expressed a mix of surprise, concern, and support for Jamala on various social media platforms and fan forums. This news has undeniably struck a chord with the Eurovision community, highlighting the profound impact that music and artists can have beyond the stage.
As the Eurovision community processes this news, the focus remains on supporting the contest's values of music, diversity, and unity, while recognising the complex realities that artists like Jamala navigate in their careers.