For each participating broadcaster, there must be at least one person available to act as 'Head of Delegation'. The project manager who oversees all aspects of an entry to the contest.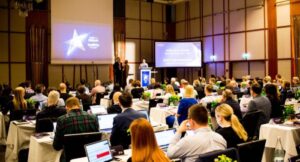 They attend pre-contest briefings and meetings that take place between editions of the competition. Not all of these people are part of the Eurovision Reference Group.
During the Eurovision week, they head up the team from each broadcaster and make sure that all is going to plan. If an artist or anyone in the team is unhappy, they should channel their concerns through their head of delegation.
They may oversee or have a say in the national selection process, but this isn't always their job. They don't always look after accreditation, so it's probably not worth sending them a begging letter if you've not been confirmed a bar stool at the Euroclub.
2023 Eurovision Song Contest Heads of Delegation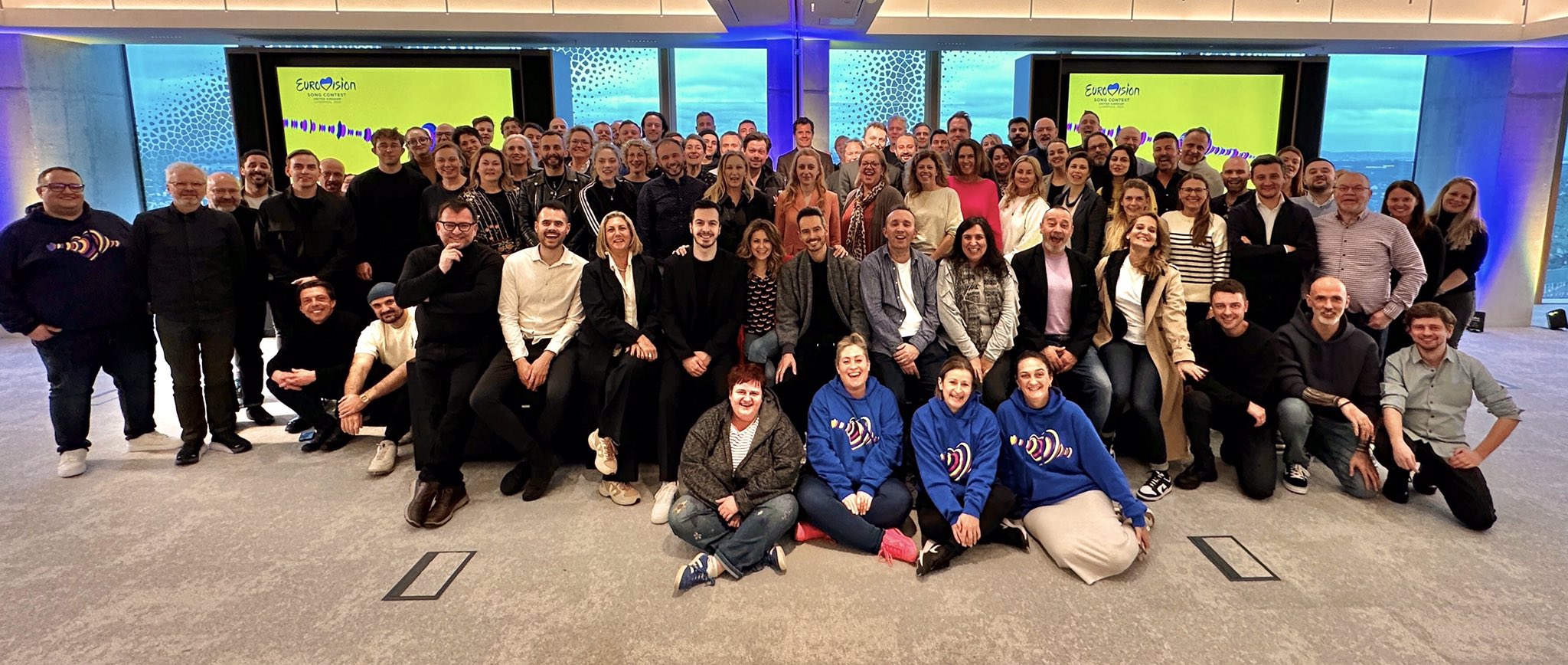 This list changes all the time, and if you find we've got the wrong person listed, feel free to let us know.
Albania: Kleart Duraj
Armenia: David Tserunyan
Australia: Josh Martin
Austria: Stefan Zechner
Azerbaijan: Vasif Mammadov
Belarus: Olga Salamakha
Belgium: Maarten Verhaeghen assisted by Lise Cable (RTBf) or Birgit Simal (VRT)
Bulgaria: Joana Levieva-Sawyer
Croatia: Kazimir Bacic
Czech Republic: Kryštof Šámal
Cyprus: Evi Papamichael
Denmark: Molly Plank
Estonia: Mart Normet
Finland: Terhi Norvasto
France: Alexandra Redde-Amiel
Georgia: Natia Mshvenieradze
Germany: Alexandra Wolfslast
Greece: Sofia Dranidou
Iceland: Felix Bergsson
Ireland: Michael Kealy
Israel: Yoav Ginai
Italy: Simona Martorelli
Latvia: Zita Kaminska
Lithuania: Audrius Giržadas
Malta: John Bundy
Moldova: Vitalie Cojocaru
Montenegro: Nataša Baranin
Netherlands: Lars Lourenco
North Macedonia: Meri Popova
Norway: Stig Karlsen
Portugal: Carla Bugalho Trindade
Poland:

Maja Frybes

Romania: Mişu Predescu
San Marino: Alessandro Capicchioni
Serbia: Ilic Dragan
Slovenia: Aleksander Radic
Spain: Ana María Bordas
Sweden: Lotta Furebäck
Switzerland: Yves Schifferle
Ukraine:

Oksana Skybinska

United Kingdom:

Adam Wydrzynski