The Eurovision calendar is our version of the telly guide that comes in the weekend papers. Except it's here all the time. 24/7, just like we are.
Times shown are UK (GMT for now)
Aug
31
Tue
Netherlands: 2022 submission deadline
Aug 31 @ 12:00 am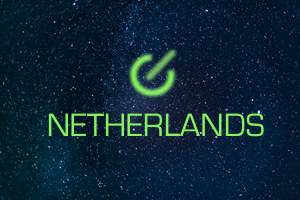 AVROTROS is looking for the next Dutch Eurovision singer and song.
An entry with preferably a contemporary, but in any case authentic sound. A song that is able to survive in a competition. By a Dutch artist who can and wants to present a personal song in a distinctive way, in any genre, and if possible a personal story.
Songs can be submitted by email to songfestival@avrotros.nl.
Song must be ' convincingly distinctive'
You may submit up to three songs, considered fitting for the Eurovision Song Contest
Song must not have been (commercially) released before 1 September 2021
Sep
6
Mon
Finland: UMK 2022 submission deadline
Sep 6 @ 3:19 pm
Song must be unpublished
Submission between the 1st and 6th of September 2021
Up to three entries per lead singer/group, however only one may feature in the show
Songwriters may participate across multiple entries
The singer on the demo track must also perform in UMK
Songs cannot enter other preselections
At least one singer or songwriter must have Finnish citizenship or be a permanent resident of Finland