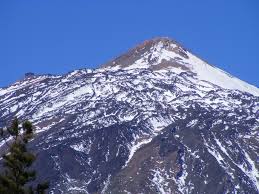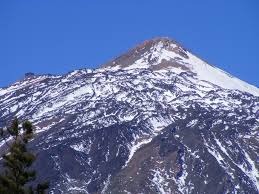 Today we feature another singer who took part in our favourite TV show more than once. No, it's not Carola. Or Valentina. I hope you're not disappointed. Today's performer was at his peak in 1992 and 2000. He even had a nice little piano with him. Multi-talented or what?
It is, of course, birthday boy Serafin Zubiri. He not only sings, but is apparently also good at diving. Here's his first attempt.
Serafin is 53 today.
Feliz cumpleaños, Serafin!