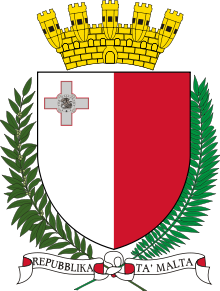 Honestly, my pulse hasn't gone dead. But this is one of the best phrases in today's song. You might not agree. There is one particular word that sums this song up – I won't tell you what it is, although you'll guess fairly quickly once you hit the play icon below.
As a clue, it was performed birthday girl by Margerita Camilleri 'Morena' Fenech who comes from the Med's happiest rock. Mr Phil of this parish likes to go there. Still not got it? Well the picture at the top gives you another clue.
Morena is 33 today.
Happy birthday/Għeluq sninek it-tajjeb, Morena!