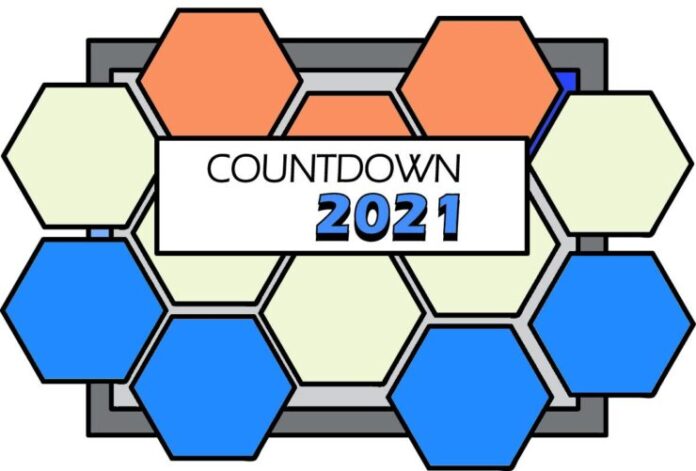 GERMANY – Jendrik – I Don't Feel Hate
Countdown Grand Prix 1998 is my happy place. It never fails to cheer me up in all its outlandish and futile and slightly desperate attempts to be more ridiculous than Guildo Horn.
I bring this up for no particular reason. No, that's a lie.
Jendrik is Countdown Grand Prix 1998 in a bucket. Brash, crazy, taking a pickaxe to everything you're supposed to do in a song contest and not giving a tinker's cuss what anyone else thinks of him. That's his shtick – this is me and I DO NOT CARE.
It somehow ends up as something way, way less than the sum of the parts though.
The wacky zaniness largely falls flat
He falls some distance on the wrong side of annoying, the wacky zaniness largely falls flat, I really REALLY hope the fake radio voice-over isn't an integral part of the song, and… well, with no sign of him being a viral breakout hit amongst the younger Olafssonssons who are presumably his demographic, I don't really see where else he's going to get any significant points at all from.
With many of the other autofinalists skewing dull-but-worthy, there's every chance he's going to be the first performer to be told his televoting score – and even that might not be the televoting score of all his hopes and dreams.
Nick's Score: 3/10