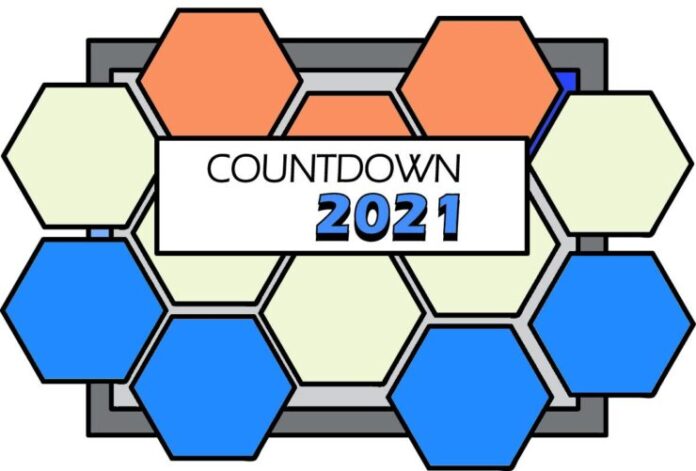 SLOVENIA – Ana Soklic – Amen
If I eventually get around to writing it, readers of my EXCLUSIVE eBook Name Your Songs The NickD Way will become very familiar with the following flowchart, which aims to help guide the novice songtitler through the titling process.
As we can see, the work done by Ana's team here has been absolutely exemplary, and I salute them for it.
Slovenia probably deserve more attention for Amen than they seem to be getting. The female power ballad is one of the staples of Eurovision, it's traditionally a fabulously productive pond, and unexpectedly they seem to be fishing it almost alone. It's a great vehicle for showcasing Ana's impressive range, everything about it is thoroughly accessible, the gospel tinges are spot on. I, for one, am a sucker for a composition that starts quietly, takes you on a absolute rollercoaster of an emotional journey, only to gently deposit you back in exactly the same place that you started from.
It's disappointing, then, that it's been given the Draw of Doom in the Semi of Doom and is really up against it for qualification. Every final needs an entry like this, and if this one gets there with space to stretch its wings and fly, it really does have a LOT of upside potential.
It deserves a great deal better than the result I fear it's going to get.
Nick's Score – 8/10