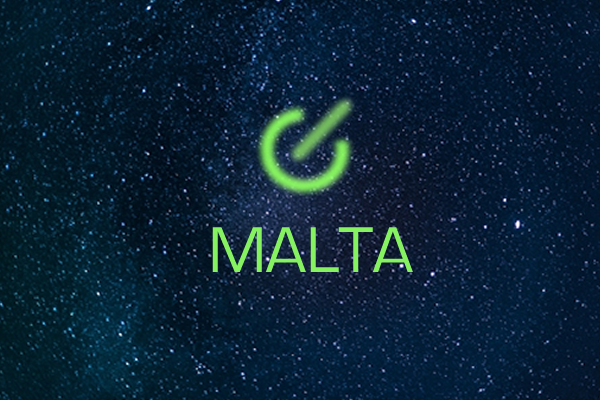 Breathlessly by Claudia Faniello
18th February 2017 is the date many of us thought we might never see: on her 11th attempt, and after a four-year hiatus from the national selection, Claudia Faniello finally made it to Eurovision. Claudia is the perennial trier, attempting to emulate brother Fabrizio who already has two Eurovision appearance under his belt. She was so ubiquitous she almost had a free pass to Second Cherry where she's been the Maltese representative 4 times. At least we don't have to give her that gig again this year.
Now she's finally made it she has such an uphill struggle that calling her song Breathlessly may well turn out to be prophetic. Claudia's been lumbered with the one thing Eurovision doesn't need this year – a ballad. We're already awash with them. She has though had the good fortune to be drawn away from most of the other female-sung ones, which are clogging up the first semi-final, so she does have a chance to stand out. She can certainly do that, as she's a fine vocalist, but for me she'll need to tone down the diva traits she overplays in the video.
The clip is a good one, telling in reverse the story of her enacting an angry revenge on her man who's been carousing with another woman. Here she plays demented brilliantly, but it's in the interspersed cuts that she overcooks it, laying on the overblown emotion despite aiming for a subtler portrayal. The slightly too dramatic arm movements, smoky long-held gaze, and appearing on the cusp of an orgasm that never quite comes will be very off putting should she try it when the camera's more trained on her on stage. Ultimately after all these years waiting in the wings it's all a little disappointing song-wise that she's finally won the big prize with this, but after being patient all these years I hope she fully embraces her moment in the spotlight and makes the most of it.
My marks – 6 points