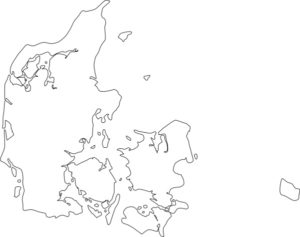 As you should know, there's more to Eurovision than the contests of the 21st Century. We can go way back. Yes, even before 1995. There were contests in wondrous black & white, and that's where we go today.
Today's birthday boy Dario Campeotto may sound Italian, but he's actually one of that rare breed who are Danish-Italian. Just think. He gets the benefits of Parmesan cheese and fabulous Danish bacon. Yum. Anyway, he did his stuff one March evening in sunny Cannes in 1961. It was actually the first ever contest held on a Saturday night and, in a field of 16, he finished fifth. That would be on the left-hand side of the scoreboard today. And he sang in Danish. What could be better? Well, he also got 80% of the vote from Norway. How many other performers can boast they got that much from one country in one contest? It's only beaten once – in 1970.
Dario is 82 today.
Tillykke med fødselsdagen, Dario!