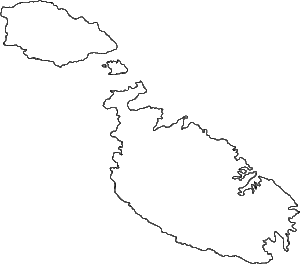 Everyone likes the winners of contests, but we all like those that try, try, and try again. Even if they don't always quite get that illusive victory.
I'm taking about Malta. It's the Mediterranean's happiest rock and will be there year after year. They've come up with some excellent stuff in their time, and been runners-up twice. Today's birthday girl, Canadian-born Debbie Scerri did her stuff for the rock in 1997, and slipped in an extra word when we were least expecting it. She scored her fair share of points so it can't have made that much of a difference.
Debbie is 53 today.
Għeluq is-sena/Happy birthday, Debbie!