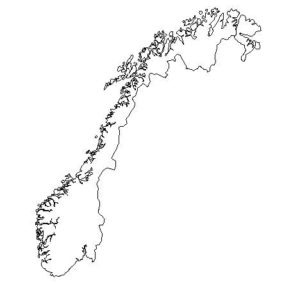 The old Eurovision thing has captured people who have dabbled in all sorts of things outside of singing. We've had medics, lawyers and even baristas (probably).
We've also had a few politicians. Remember a certain individual who was flitting between Denmark and Iceland to do his legislative duty in 2014? And then there's today's birthday girl, Åse Maria Kleveland. She did her thing in 1966 in Luxembourg wearing – heaven forfend – trousers! When her country finally won 19 years later, she was an obvious choice to host the show. And she sang her way into legend there too. Since her jaunts into Eurovision, she's only gone and been a Minister of Culture in the Norwegian government. Maybe there's hope for Jedward yet.
Åse is 73 today.
Gratulerer med dagen, Åse!