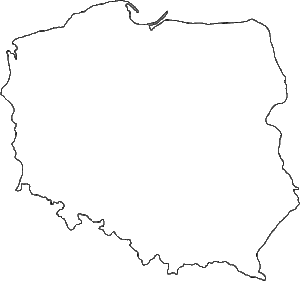 Which country would you like to see win for the first time? For me, for years, it was Portugal. Then we had 2017…
These days it would have to be somewhere like Malta. Or Georgia. Or maybe Poland. It's a prominent enough country, and who wouldn't mind two weeks in Kraków or Warsaw? Or Szczecin. Who knows, it could happen in 2023… Anyway, today's birthday girl Katarzyna 'Kasia' Kowalska is Polish – obviously – and did her stuff in moody fashion in Oslo's fair city. Despite the cutting edge camera work, she only managed 13th. Perhaps the juries weren't quite ready for angst.
Kasia is 49 today.
Wszystkiego najlepszego dla Kasi!