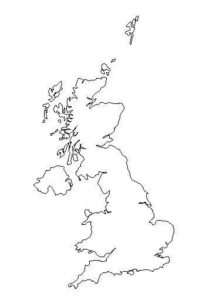 Do you remember when the UK of stuff were good at Eurovision? Yes, since we hit the 21st Century their fortunes have waned a little, aside from a certain performance in Torino/Turin. But in their prime, the BBC were unstoppable.
In 1969, the contest headed south-west and surprised everyone by yielding multiple winners. We now wonder why there was no tie-break in place, but all four were given the win. The one from the UK was today's birthday girl Lulu (née Marie McDonald McLaughlin Lawrie) who was a mere slip of a girl at the time. She was the only singer to get points from the last jury, thus turning a three-way tie into a four-way one. That's Finland for you. Anyway, her best score was getting half of the Swedish vote. Since that fateful night at the Teatro Real, Lulu has done all manner of things, not least singing the theme to a Bond film. So who says Eurovision is a dead-end?
Lulu is 74 today.
Happy birthday, Lulu!