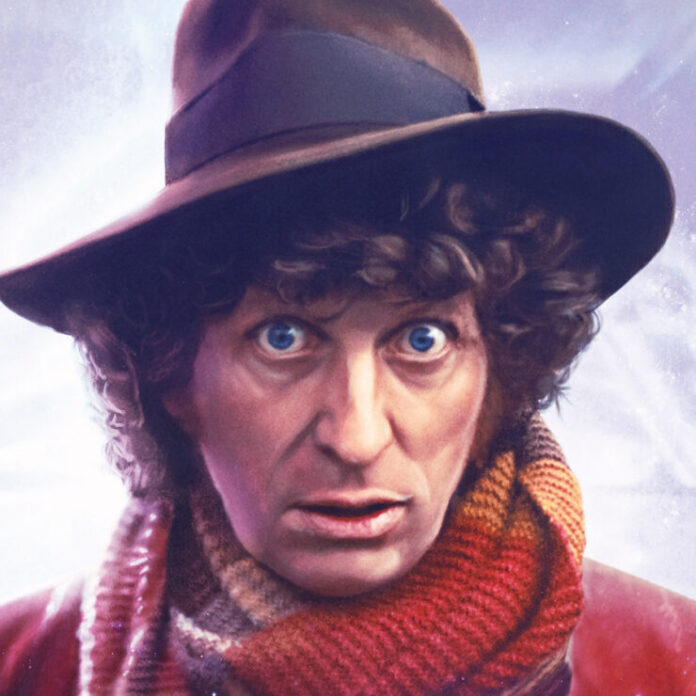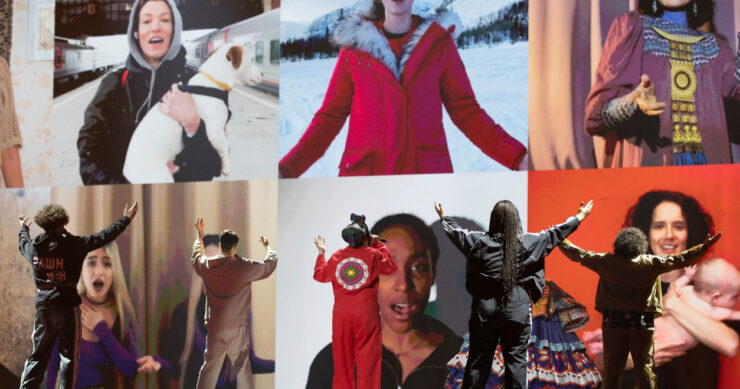 I think my medication has clearly just kicked in because I swear I've just seen the most batshit 3 minutes of Eurovision for 2021!
Manhiza is propelled on stage and she is standing in a wheeled and, presumably, remote controlled contraption akin to The Master in Doctor Who dressed in traditional Russian Dress, and is driven forwards and backwards on stage for the first 20 seconds whilst she is trying to sing?!
I rubbed the sleep from my eyes and then checked with other Eurovision luminaries to see if that's actually what I saw. Apparently it was! – That's some bold styling och consulting choices and probably using all of the pyro budget C1R had as well (wrong – see later).  She does, disappointingly, step out of her wheeled coffin in an attempt to see that she is a modern Russian woman – albeit wearing a red jump suit.
The theme is clearly running through the song – it's just that Manhiza shouting at me mostly in Russian isn't the kind of thing this member of the Eurovision audience wants to see.  I just feel others won't understand it and go "Shit, its a woman in a Dalek costume".
By the time the third run through comes along, C1R have put 50 Rubles in the meter and can afford some fire, presumably to detract from the song, as is the wall of Russian Women that is shown at the back of the performance that gets prayed to at the end – just in case you were in no doubt as to what the song was about.
This is in danger of failing spectacularly because it's hung on a message and a gimmick rather than a decent song.