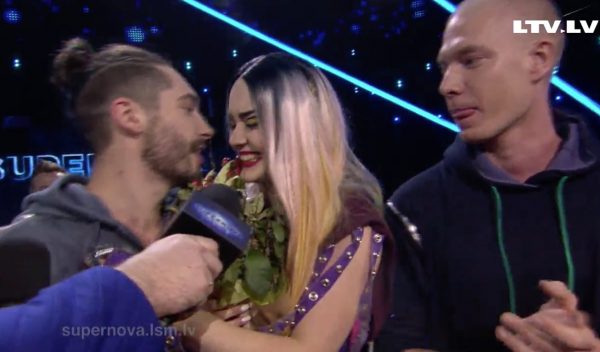 After a three round process to find the winner of this year's "Supernova" contest, the viewers of LTV have chosen 'Line' by Triana Park.
As you can see by the results, they won by virtue of having the most televotes… yes that's right, a straightforward televote with none of your interfering juries; please take note Spain.
Triana Park hail from Riga, they're a four-piece group, with two albums under their belt – both released by a company charmingly called Krap Records.
https://youtube.com/watch?v=k5aPtzBhZBc