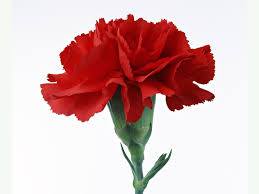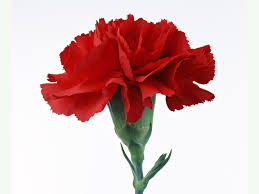 I've already picked a few début entries this year, so it's only fair I pick a farewell entry. Admittedly, our friends in Monaco have been back since 1979, but never in a Saturday night final. It would be a good ting tos ee them back once more. I understand that HSH Prince Albert wanted a say in who his principality sent, but perhaps HSH Princess Charlene isn't so keen.
Jerusalem was the last place Monaco really competed, and they sent French record producer Jean Baudlot. He obviously didn't want people to know he was there as he used the name Laurent Vaguener. Probably just as well.
Laurent is 70 today.
Bonne anniversaire, Laurent!