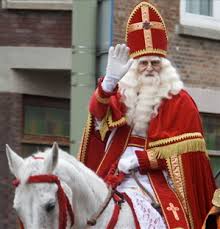 Never forget your history is something I often write, and today is no exception. Remember, there were not only contests in the 20th Century, but some of them were around before the invention of colour TV. Today's gem is one example.
So much so, today's gem is the first contest that exists in full, and was won by today's birthday girl Cornelia Maria 'Corry' Brokken. She sang for her country three times, and had mixed success. She had more success in 1976 when she came out of entertainment retirement and hosted our favourite TV show. Sadly she died in 2016, but we do know that she was a very tall woman.
Corry would have been 85 today.