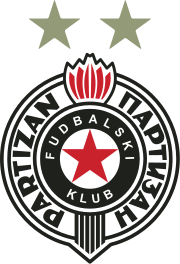 Eurovision throws up interesting ideas. Each country thinks they have that magic key to success, and they'll plug it all they can. This key could be a costume change or a particular musical instrument. Or snazzy pyrotechnics.
One used by today's birthday girl Даница 'Нина' Радојичић/Danica 'Nina' Radojičić was the 'retro' vibe. That thing where you adopt a historic style and try to remind a certain demographic, at least, to vote for style of their formative years. Of course, that demographic's formative years might have involved black & white TV, in which case Nina's very colourful staging would have not quite fitted. Still, she seemed enthusiastic enough, and she knew that if she didn't win, she'd be able to fall back on her other career in pharmacology.
Nina is 28 today.
Сретан рођендан, Нина!