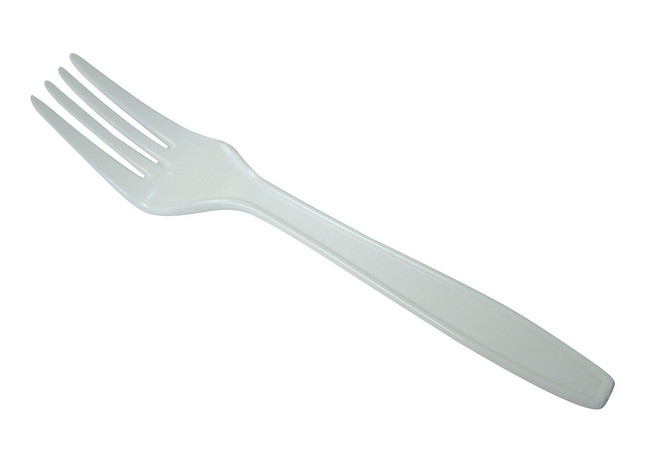 Today's coveted awards are presented in as usual, reverse order.
Bully's Special Prizes for outstanding effort.
a) YOU , our loyal reader, for making this site break its all time daily hit record , on a serious note it cheers me up to know that people read what we waffle on about.
B) Jonsi – The citation reads : For wearing a t-shirt extremely well and for getting an eminent Swedish Radio journalist to say , when asked if he liked Jonsi, to say " He's fucking built" – for this – we salute you
C) Chris Doran – The Citation : for being totally forgettable that we, your OnEurope missed you twice… for that we salute ourselves!
The Silver Fork ( Awarded for not being good enough to get a golden fork , in association with the Retail Jewellers of Andorra) , goes to…….
* drum roll**
** opens envelope**
Jonaton Cerrada – for not only being cute and ikkle – but for singing while there is loads of bollocks going on around him on stage
and finally
The Tom McGrath perpetual Golden Fork ( In Association with the Retail Jewellers of Ireland) goes to….
…………
……….
…….
….
..
.
Ruslana – NO seriously, it goes to…. Lena Ph!! She did have a tie with Jonsi but lost on tie-break * he lost the coin toss*!! She gets presented with her fork by Jonsi ( as the last winner)
More Tomorrow – remember no rehearsals as such tomorrow but will try to post pics from today and other such bollocks that you like!!
Phil and team