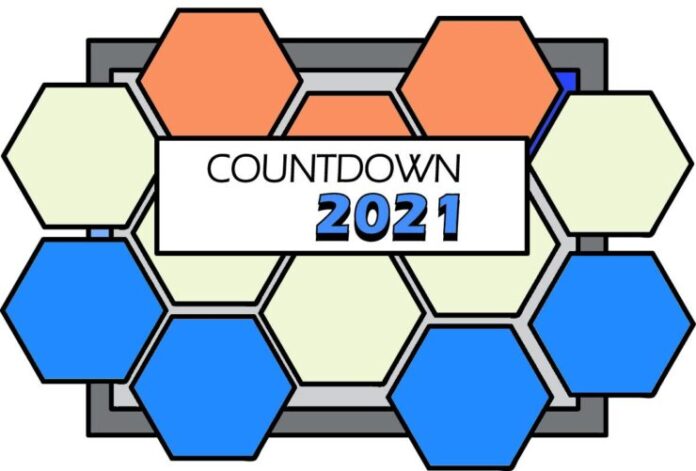 MOLDOVA – Natalia Gordienko – Sugar
I've been doing some statistical analysis, because as we all know, statistical analysis is cool. Remarkably, Natalia's total points tally in Eurovision of 22 is less than the combined blood sugar levels of the OnEurope review team.
Those 22 points came in Athens in 2006 alongside Connect-2 (I'll Go First) and Arsenium for the new Millennium, who we still remember with affection. And while she was there, she clearly can't have totally ignored the sugary sweet and twice as nice confection that was Dame Silvia of Night, who we also remember with affection and just very slight ridicule.
Even if she managed to ignore that, I'm pretty sure the Carrefour Table of Infinite Cake at the welcome party won't have escaped her attention. Oh, we all very much lived our muths that day, let me tell you!
I'm fairly confident that I was going somewhere with this when I started. Let me backtrack.
Sugar is clearly the most important word in Natalia's (contemporary pop most likely with dancers etc) song, so her one-word title immediately gets a tick in the ticks column. And it looks like the word Sugar may also have been the jumping-off point that subtly (almost subliminally etc) underpins her plans for staging it, with background hints of candyfloss and cupcakes and ice creams and abnormally high levels of insulin. I'm confident that the Olafssens will not fall out over it.
I mean, without a doubt this'll still be around for the grand final. It's just that I suspect it's all going to fall apart like a meringue swan once it gets there.
Nick's Score: 6/10