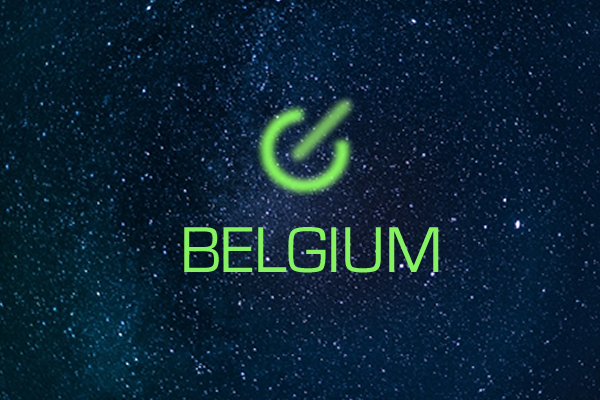 Belgium – City Lights by Blanche
Like Azerbaijan, Belgium's 2017 entry is another to whip out to demonstrate the direction Eurovision is travelling. The BBC should be taking notes. Dropped without fanfare this caused something of a stir amongst fans by being unexpectedly intriguing. Although Blanche is the fifth consecutive entrant linked to the Belgian editions of The Voice, this picks up more on the contemporary feel of Loïc Nottet in 2015 than the funk of Laura Tesoro last year. Blanche has an unusual voice, with a distinctive quality to it. She's better in a slightly higher register, a bit more mumbly in her lower, but not so much as to be off the Loreen scale.
The song bids a leap of faith: is her lover ready to commit and take that big step forward together? It's delivered with a bit of understated electronica which creates a terrific mood that's a most welcome addition to this year's line-up. Like others handed this gig so early in their careers though Blanche is something of an unknown quantity on such an enormous stage as Eurovision. Her Voice Belgique was somewhat short-lived and from clips I've dug out she doesn't seem to be the most engaging of performers so this is going to need to be well thought through when it comes to how it's staged. Ultimately that could be the factor that makes or breaks it, but for now, on the audio, this is to be fully enjoyed.
My marks – 10 points