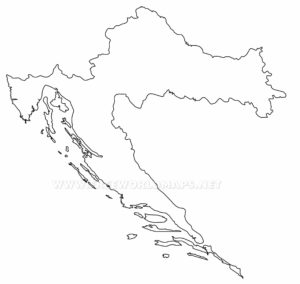 There are fan favourites every year. They may not necessarily be the one that wins. But they'll be remembered by the fans as a classic for many years to come.
One of these favourites happened in 1999 and was sung by today's birthday girl Doris Dragović (aka Dorotea Budimir). She'd already tried in 1986, in the northernmost contest ever at the time. In 1999, we saw her at the southernmost. At that contest in Jerusalem, she was more fortunate and finished fourth. There was a kerfuffle when it was discovered her broadcaster may have stretched the rules slightly. Anyway, only three countries didn't put her in their top 10. Maybe those other three countries didn't have taste. Or not enough fans televoting.
Doris is 60 today.
Sretan rođendan, Doris!