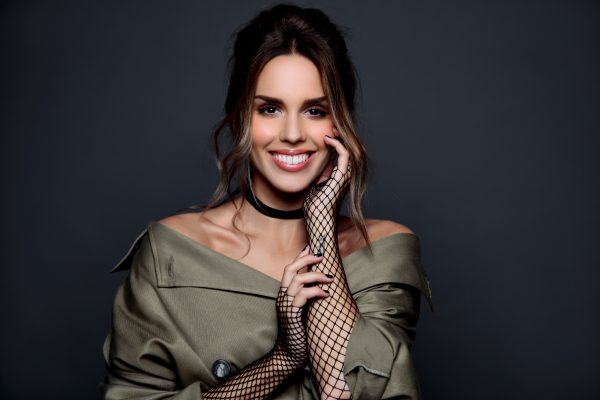 Franka will sing for Croatia at the 2018 Eurovision Song Contest. She co-wrote her song – 'Crazy' – with Branimir Mihaljević.
She's previously taken part in the Croatian national final (Dora) finishing in seventh place on both occasions, so being picked for the job is a huge step up.
The song is to be aired for the first time on 26 February.
Franka sounds to be jolly excited about landing the gig:
"When I was two years old, I was standing in front of our tv set, holding a remote control instead of a microphone, singing the lyrics of Tony Cetinski's, Nek' ti bude ljubav sva from the Eurovision 1994.
"That girl never stopped dreaming. And now the dream is coming true!
"I will present Croatian Radio and Television and the Republic of Croatia to Eurovision. I would like to thank the Croatian Radio Television for their invitation and expressed confidence. My team and I are aware of the responsibilities that this presentation brings, we are ready for the challenge and we will do our very best to represent Croatia in the best possible way in Portugal in May."