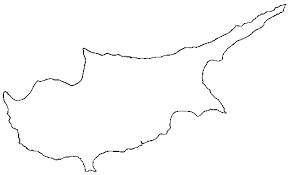 There are lots of performers who turn up to Eurovisions many times, and manage to get on the stage. Sometimes it's as a named performer. Sometimes as part of a group. And often, they are just they as a very able backing vocalist. We often forget that it's these 'unsung' heroes (if you'll excuse the pun) that can carry a named performer.
Today it's the birthday of Αλέξανδρος Παναγή/Alex Panayi. We know he did his stuff for his country in 1995. But he's been around for many more performances than that. He was part of the duo 'Voice' in 2000. He's backed Cypriot and other countries' songs in 1989, 1991, 2005, 2009 and 2012. It could be argued that he carried that outstanding vocalist Sakis Rouvas in 2009. There can't have been many performers who've been there more than him. Alex, we salute you.
Alex is 53 today.
Χαρούμενα γενέθλια,Αλέξ!