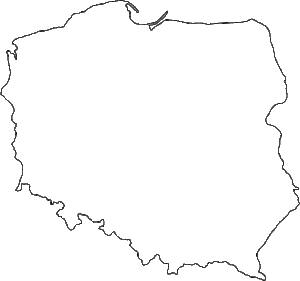 The end of another week and another birthday. This could be a high point in presentation of songs. They can be talking points in themselves, even if the song doesn't quite hit the mark.
This song you'll see was technically by a duo. However, one half of the duo never appeared on stage. He was sidelined in favour of three dancers, and two young ladies doing things on the wings of the stage. Still confused? It's because of today's birthday girl Joanna 'Cleo' Klepko that we get to behold this staging, that's quite unlike staging you will have seen before or since. Enjoy this much-loved and much=parodied performance.
Cleo is 40 today.
Wszystkiego najlepszego, Cleo!