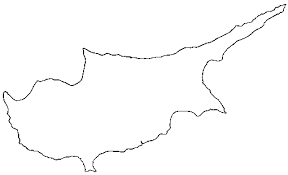 We have a false flagger today. Now that term can sometimes be derogatory, but it doesn't need to be. Each broadcaster can make any rules they want, within reason. So if they want someone not from their country, fair enough.
Today's birthday boy Jon Lilygreen made no secret of the fact he was from the UK of stuff (specifically Wales). His song was composed by Cypriots and the contest is, after all, a songwriter's contest, not just a performer's one. There was even a Cypriot on stage with Jon, so you can't say it was non-Cypriot. Jon and his pals apparently went to Oslo for the experience, with the song contest as secondary. They got through the semi-final, and finished 21st in the big Saturday night show. He got a maximum (no guesses where), but nothing from his home country. How dare they. Don't worry Jon, I'm sure plenty of UK'ers like you.
Jon is 35 today.
Χρόνια πολλά, Τζον/Happy birthday/Penblwydd hapus, Jon!