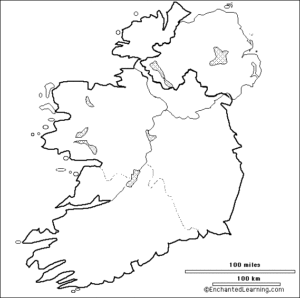 Ireland. Home of seven wins of our favourite TV show. Is that eighth one just around the corner? Well, anyone can win, even if a certain other country is only one win behind.
Delving into Ireland's history, in 1969 they sent their first female singer in the form of today's birthday girl Muriel Day. Her performance was very contemporary for the time, and maybe owed a nod to a certain barefooted singer who had won two years earlier. As we know, the contest in 1969 was memorable for many reasons – and many winners. With a scoreboard that was very congested at the top end, the non-winners were always going to appear a long way adrift, even if they weren't really. Muriel did finish in the top-half, so all wasn't lost. And she also paved the way for Ireland's first win a year later.
Muriel is 81 today.
Happy birthday, Muriel!