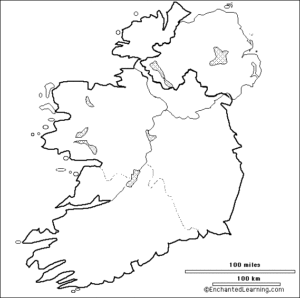 Do you like a ballad or a banger? Or something in between? Or do you like all forms of song – yes, even Schlager?
Our friends in Ireland are past masters at the ballad. They've won no end of contests with the ballad format, so it should always do them well. In 2006, they sent today's birthday boy Brian Edward Patrick Kennedy. He sung, surprise surprise, a ballad. And it paid dividends. He got through his semi-final in Athens and finished 10th in the Grand Final. Since the advent of semi-finals, Ireland has only had one better finish. So in that respect, Brian can be right proud of himself. Of course, this wasn't his first time on the Eurovision stage. Have a look at the interval act in 1995 and you'll see why.
Brian is 54 today.
Lá breithe sona duit, a Bhrian/Happy birthday, Brian!