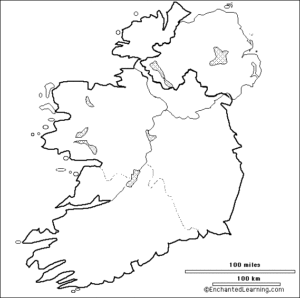 One of these days, Ireland will win again. There, it's out there. It might not be for a few years, but it'll happen. That is, as long as they keep taking part. For now, at least, that seems highly likely.
Back in 2004, those wins by Ireland were a far less distant memory, and today's birthday boy Chris Doran headed off to İstanbul with high hopes. He had a song that used a tried and tested formula for doing well, but the contest was changing and it turned out that Ireland couldn't quite keep pace with the change. Nevertheless, he'd automatically qualified for the Grand Final, so that was one hurdle less to overcome. Onto the final, and he got all of his points from one country. All these years on, and RTÉ have had worse results – and better ones. But one day… Yes, one day.
Chris is 42 today.
Happy birthday/Lá breithe sona duit, Chris!