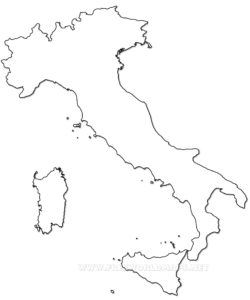 That thing where you get to represent your country must be great. Although you never get to take a trip abroad. Unless you're a false flagger that is. You're in luck, we don't have a false flagger today.
The Sanremo Festival predates the Eurovision Song Contest, and it respected as a contest in its own right. Today's birthday boy Bobby Solo (né Roberto Satti) was in Sanremo several times, and the year he won, he got to go all the way to… Naples, to represent Italy. The other time Italy hosted Eurovision, RAI chose internally. Anyway, Bobby finished fifth, and only two more countries scored from more juries. Bobby is still a popular figure on the Italian music scene, and trivia time, has a number of children born between 1968 and 2013. Who says Eurovision can finish off a career?
Bobby is 76 today.
Buon compleanno, Bobby!