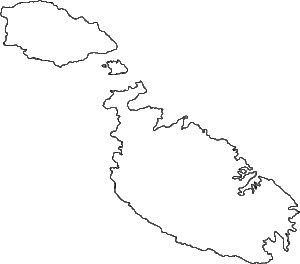 When Portugal won in 2017, they had held the record for the most entries without a win. It's not a record a country wants, but it's one to watch. But who holds that record now?
Well, it depends on your measuremants. Cyprus has participated the most times without a win. But our friends in Malta took part 10 years before Cyprus, but had a few years out. Malta has been runner-up twice. But before that, they came third with a song performed by today's birthday girl Mary Spiteri. In Malta's second year back after its absence, it astounded all of Europe by leading at one point, scoring four maxima, and making us take note of the Mediterranean's happiest rock. Ira and Chiara have since eclipsed what Mary did, but she probably did it with more style.
Mary is 75 today.
Għeluq sninek it-tajjeb/Happy birthday, Mary!