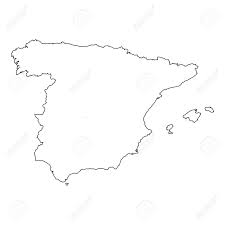 If you recall, it seemed like there were hundreds of performers who didn't get the 2020 gig but were then kept on for Rotterdam 2021. Actually, the number was far less than that but it's a nice thought to hold.
Today's birthday boy Blas Cantó Moreno was one of the Class of 2021 and he was given a nice big prop for his turn on stage in the Dutch host city. As we know, the Big Five (plus one) has about as mixed fortunes as you could get. Two of them were first and second, with the other four propping up the table, and only scoring 20 points between them. You can probably guess which end of the table Blas finished up, making the top 10 in only two sets of jury votes. But like one other of those badly-performing automatic qualifiers in 2020, there was a bit of a change in 2021. Does this make Blas one year too early?
Blas is 31 today.
Feliz cumpleaños, Blas!