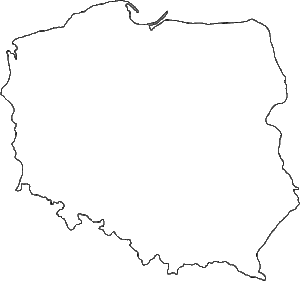 You know that thing where you have to follow something outstanding. You're going to be compared to that good thing, whether you're better or not. And if you are good, people might still overlook you.
Our friends in Poland almost had the dream début, finishing second to the host nation. So 1995 comes around and TVP sends today's birthday girl Justyna Steczkowska. Her trance-like song opened the show. It was definitely different to the 1994 offering, so probably shouldn't be compared to that earlier song. Of course, finishing second was going to be a tall order, and that honour went elsewhere. Justyna did beat one of the modern-day Big Five, which is some consolation. But as a contest opener, this one isn't that bad.
Justyna is 49 today.
Wszystkiego najlepszego Justyna!