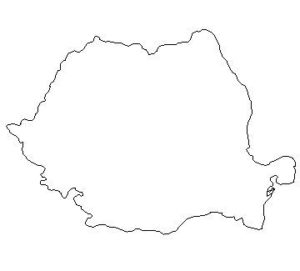 Do you think that contests are coming and going quicker than ever? Yes, we're now in October, but it doesn't seem five minutes since Loreen won in Liverpool.
It was in 2005 – yes, 18 years ago – that today's birthday girl Luminița Anghel was getting her best singing voice on and entertaining us in beautiful Kyiv. Who else feels old? As we all know, Luminița was beaten by only two songs in the Grand Final, even with her Sistem pals and their innovative use of industrial spoil. Even the cunning angle-grinder couldn't get her the extra 73 points that would have sealed Romania's first win. Nevertheless, no Romanian song has finished higher than third, so she can feel rightly proud of herself.
Luminița is 55 today.
La mulți ani, Luminița!