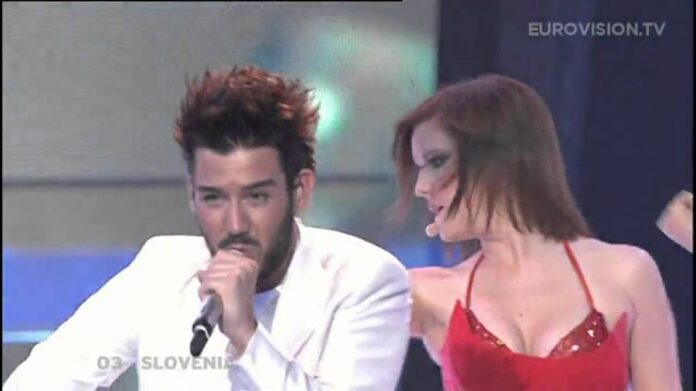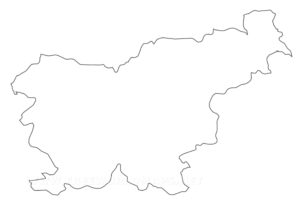 What's the right language for a Eurovision song? It's a vexed question. Be true to your own language, and you get admired for sticking to your guns. Use a more widely spoken one, and more people immediately get your message.
Obviously in 2021 we had a winner using Italian. But English language songs have generally dominated in the 21st Century. It must have out today's birthday boy Anžej Dežan in a bit of a quandary. At EMA 2006, he performed in Slovene. He won, getting to go to Athens. Once there, his song in Slovene became an English language one. It was always going to be tough finishing in the top 10 out of 23 semi-finalists. He was third on, which maybe didn't help either. But in a very English-language dominated show, maybe he should have stuck to Slovene.
Anžej is 34 today.
Vse najboljše, Anžej!